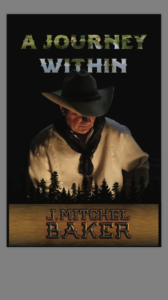 A Journey Within
Synopsis:  This is the true story of a man who has spent his life working amid the quiet embrace of the earth, her animals, and her natural resources. Despite the happy normalcy, his soul calls out through a series of visions, urging him to search for a higher meaning of himself and a higher purpose to his life.
His quest for understanding will ultimately lead him down a very dangerous path, forcing him to examine his own sanity to continue. Finding courage through his animals he forges onward through the tempest in search of his own truth. What he finds will forever change his life.
This is my life, my pilgrimage. Compelled to share this unbelievable story with the world, I wrote A Journey Within as a personal narrative highlighting the duality between both the physical and the spiritual. It carries a message of courage and inspiration to connect with life and the inner-self.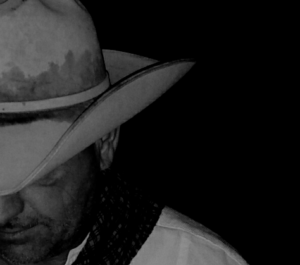 Echoes of Doubt
(Under construction)
Synopsis: Continuing on a personal journey to follow his own instincts, to listen to his own soul, to find his own spiritual path, he envisions a path toward God, universal truths, and a meaningful happy life. Yet as he strips away each veil of illusion toward truth, which side of right will he stand? His? Or everyone else?